Featured
DECstation
the 3100/PMAX
Midgar's Mess
Message board
IllusionMUD
An adventure in Krynn

Vanade.com
Main Page
History of Q
The System Closet
You didn't want to see...
RAID and UPS status
Network status


Control Panel


Statistics
(Interesting:)
User Agents
Suspected web spammers
(Annoyances:)
FTP Scanners
SSH/FTP Scanners
Open Relay Spammers
phpBB Spammers

Local Services
Local Search Engine (broken)

Quick Links
Google
Yahoo
eBay
GMail
Kei - Athlon Workstation
Kei was dismantled and sold in 2021. The K7S5A board simply could not handle enough memory to deal with rust. Perhaps a new board that can handle more than 1GB RAM can be found someday.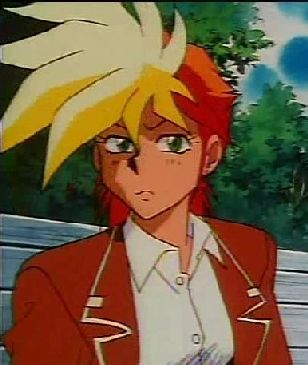 Athlon XP 2200+ O/C 1930MHz
1024MB DDR SDRAM in a ECS K7S5A Pro Socket 462 ATX mainboard
Onboard sound by CM9738
Onboard PCI Ethernet (SiS)
USB Logitech Optical mouse
IBM Keyboard
60 GB Maxtor DiamondMax9 7200RPM ATA100 HD
PNY GeForce 4 MX420 64MB SDRAM
KVM Shared monitor with Doujima
24x CDROM ATAPI

Nothing special about Windows XP and Linux - Dual boot, using GRUB (GRand Unified Bootloader). It's what PC BIOS has always been missing.
Kei's old disk drive has been placed in a junk unstable Athlon board with an Athlon XP3200 that can only be run at XP2500 speeds.
[Ads go here... but we don't have any ads, so nothing goes here and nothing to help pay for this network connection!

So, since there are no ads, and it costs me money (electricity, hardware repairs, and time for maintainance) to keep this server up, there are lots of restrictions to usage and linking to this server. See Terms of Use before linking.

Do you want to donate some cash? So you can have a little space here to advertise your wares? Feel free to send mail to webmaster or sysadmin. Note that I will be very selective on what kinds of ads are acceptable.]