Featured
DECstation
the 3100/PMAX
Midgar's Mess
Message board
IllusionMUD
An adventure in Krynn

Vanade.com
Main Page
History of Q
The System Closet
You didn't want to see...
RAID and UPS status
Network status


Control Panel


Statistics
(Interesting:)
User Agents
Suspected web spammers
(Annoyances:)
FTP Scanners
SSH/FTP Scanners
Open Relay Spammers
phpBB Spammers

Local Services
Local Search Engine (broken)

Quick Links
Google
Yahoo
eBay
GMail
Doujima Yurika (Yurika Doujima westernized)
Doujima (English translation according to Bandai, 'dO-"ji-ma, surname) Yurika (given name, but not usually referred to as such except in intimate situations) from the Anime series, Witch Hunter Robin. "But I'm Special!" -- yes, I can't seem to get rid of this computer because it's (somewhat) special...

Doujima was originally called 'midgar' but since I reformatted the harddrive with Gentoo Linux and getting tired of the Final Fantasy theme, I decided to rename it.

Specifications:
Current
QEMU KVM on a Core2 Quad Q9550S (Subaru)

---
Old

Elitegroup K7S5A Pro v.5
1 AGP, 6 PCI slots
2 DDR and 2 SDRAM DIMM slots, cannot mix types
SiS900 10/100 Ethernet (unused)
4 USB2 ports, 6 USB1 ports (on motherboard)
2x512M DDR DIMMs for 1GB RAM
Athlon XP2200+
RTL8169 Gbit Ethernet
ATI Radeon 9250SE with 256MB RAM
Four 120GB HDDs to build a RAID5 (2 Maxtors, 1 Seagate, 1 Maxtor after Seagate purchased)
---
Even Older
5 PCI slots, 2 ISA (one of each is shared)
1 AGP slot
2 USB1 ports
4 DIMM slots
Two Slot-1 CPU module sockets
Two Celeron 300As at 464MHz (One PPGA, One Slot-1) One Intel Celeron (Tualatin) 1200, overclocked to 1364MHz
Two UDMA/33 ports supplied by a PIIX4 (unused)
256MB RAM
one 128MB PC133 CL3 SDRAM DIMM
one 128MB PC100 CL2 SDRAM DIMM
Maxtor DiamondMAX 9 120GB UDMA100 HDD hooked up to a Promise Ultra66
ATI Rage64 Pro Turbo AGP 8MB
Intel EtherPRO 100B (82559) Network card
Ensoniq 1370 PCI Audio
HP Laserjet 5P via CUPS
17" KOGi LCD TFT monitor, shared KVM with Kei
LAN Use
This is the network server.
Yes, yurika is a cname for doujima. However I also refer to the machine as doujima because I also have a machine named 'Yuri,' which could complicate things.
Doujima runs Linux and serves as the server of my LAN. It hosts web pages and IllusionMUD.
This computer serves multiple people. Since it runs behind a firewalling router, it cannot receive proper identd requests. However this has been worked around with a slow routine to get the correct response, so all responses are real and not falsified by the firewall, except for those coming from the other NAT devices, which would show up as UxxXXXX. However, many sites are impatient with identd requests and a garbage one will be thrown up if it can't get the correct repsonse in about 20 seconds.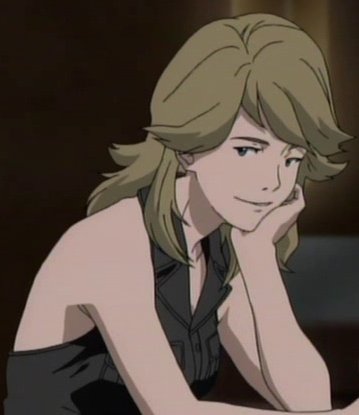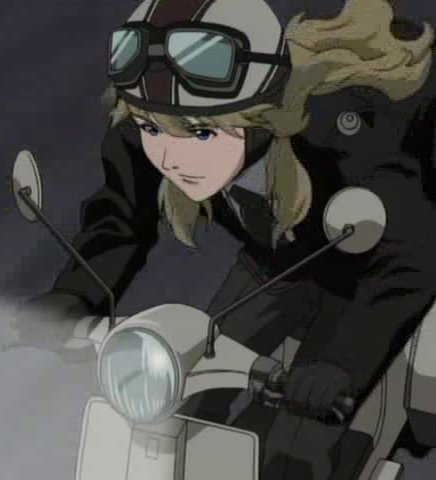 [Ads go here... but we don't have any ads, so nothing goes here and nothing to help pay for this network connection!

So, since there are no ads, and it costs me money (electricity, hardware repairs, and time for maintainance) to keep this server up, there are lots of restrictions to usage and linking to this server. See Terms of Use before linking.

Do you want to donate some cash? So you can have a little space here to advertise your wares? Feel free to send mail to webmaster or sysadmin. Note that I will be very selective on what kinds of ads are acceptable.]